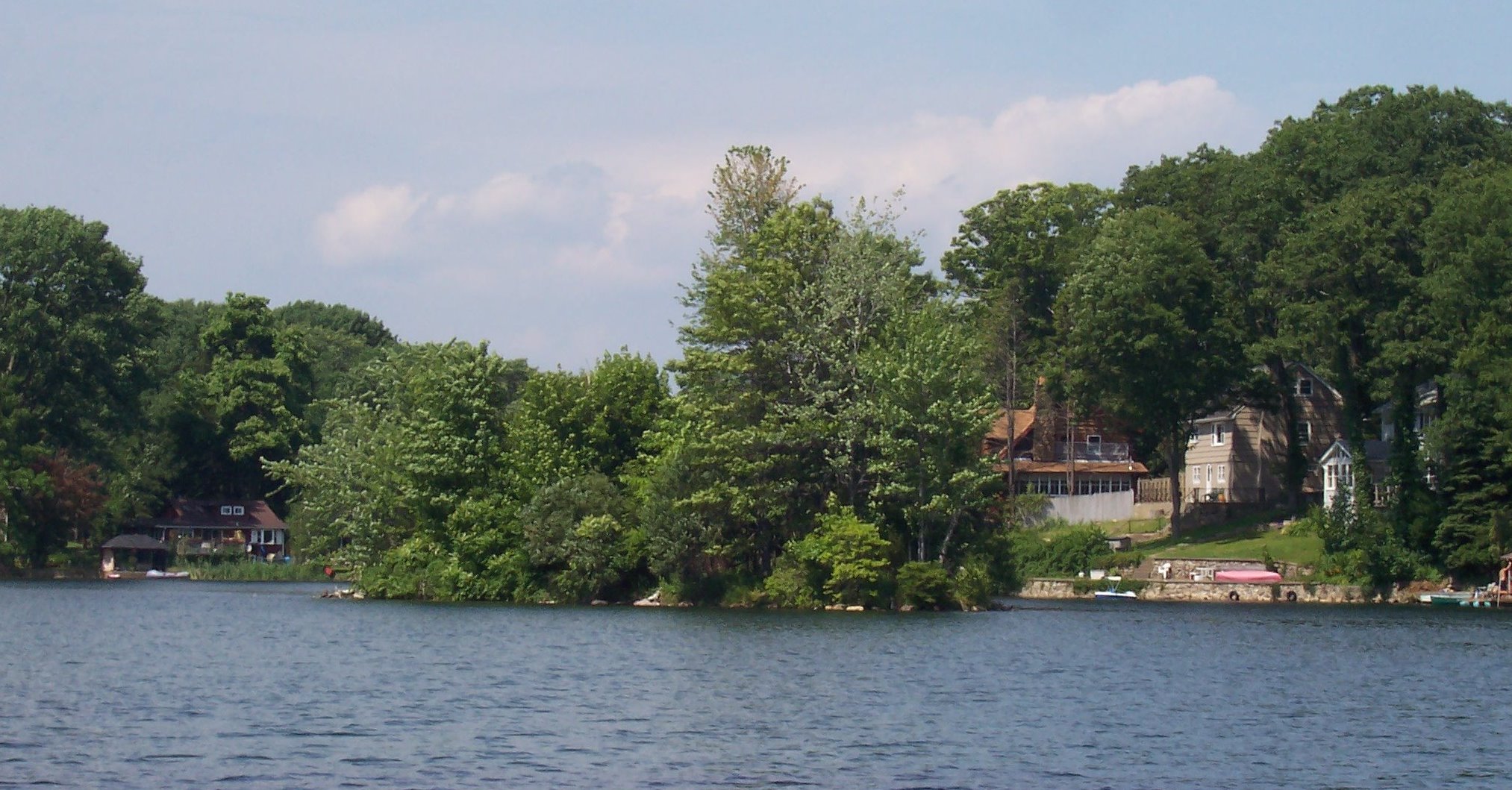 Lake Association Beach Rules

2015

Hi Everyone,

Please open, read and share with your kid(s) and guest(s)the Lake Association Beach Rules.

Also, I wanted to let you know that the "NO Glass bottles/containers" will be enforced this year; which includes pouring your beverage into a cup and keeping the empty bottle in another container or covering up the bottle while drinking it. So please bring your beverages down in other containers.

Lastly, we will be providing small containers to be used as ashtrays for our smokers. They will be located by the shed, so just pick one up and return when you are leaving. We would like our beach to stay clean.

Thank you, Michele Kaminskyj

Boat Rack Dec 2012 Update

Thanks to all of you who removed your boats from the boat racks. Unfortunately there were a couple of boats that were still chained when we went out on Thanksgiving Saturday so we did have to cut 2 chains. Some of you had trouble moving your boats without help so the volunteers moved your boats onto the grass in front of the racks and we were able to stand the rack that was tossed upside down (with the boats still attached) back upright.

While we inspected the racks a decision was made to re-work the boat rack area. We will be putting a cement pad under the racks and also plan on extending the racks. One of our members (who is a mason) along with another neighbor (who works in construction) volunteered to do the work at no cost to LLA as long as we supply the material. Thanks Doug and Joe!

After the concrete pad is installed and the weather gets warmer we plan on painting and numbering the racks. We also plan on replacing the rack that flipped. We think we can use shelving that is typically used in warehouses. If anyone from the community has any suggestions please contact us. Thanks

Dam Dec 2012 Update

In preparations of Super Storm Sandy we opened the valve so the lake could be lowered in time for the storm. We had no issues with the Dam before (we have gone through a spring, summer and most of the fall) or after the storm.

The grass we planted on the Dam's walkway seems to have taken pretty well.


Previous DAM Update

The fallen upstream retaining wall was removed and the slope re-graded with riprap. Unfortunately, after hurricane Irene, we had an unexpected DEP mandate requiring us to continue the clay wall down to the beginning of the beach. Fortunately we were able to complete the total Dam project in time to enjoy the 2012 Summer season.