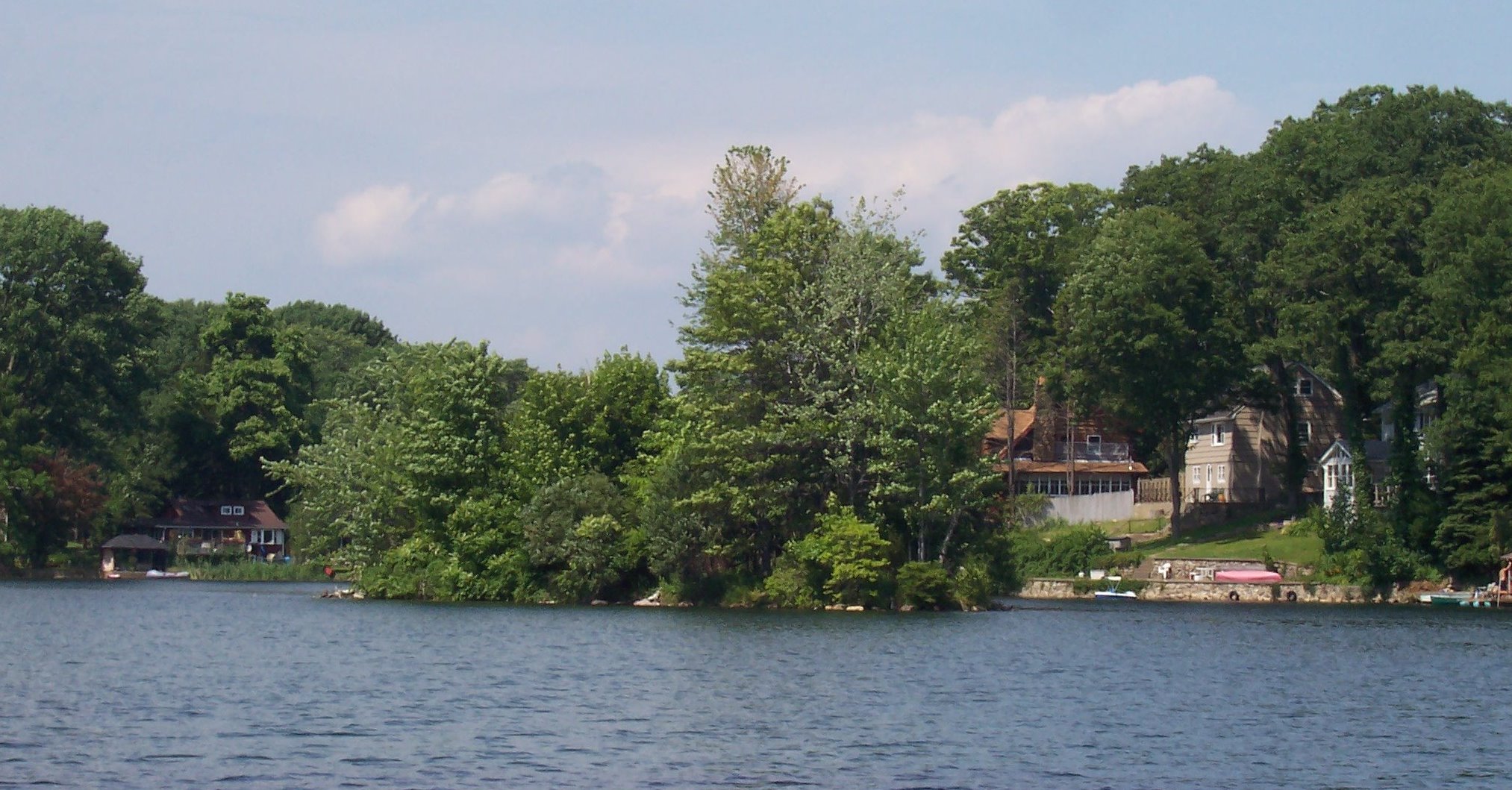 Spring/Summer 2015 Update

Please review the LLA Beach Rules

With the weather finally warming up there's so much to do, time to get out on the lake, time to clean up our yards from the long winter and time to enjoy the lake, boating, fishing and walks on the beach.

The lake looks to be in good shape, however, there is some debris floating around that needs to be removed. So, while in your yard, on the beach or in a boat, if you see debris, please help by taking it out of our lake.

While boating I would encourage everyone to carry life jackets with you and if you are not so sure about swimming, wear your life Jackets especially young children.

The fishing so far this year has been good. There are some reports of catching up to twenty fish a day. I would like to encourage catch and release this way we will have plenty of fish for years to come. While fishing on our lake remember if you are older than 14 you need to have a NJ fishing license and obey NJ fishing regulations.

Lindy's lake is only open to those WHO HAVE PAID THEIR LLA DUES. If you have not paid your dues you cannot use our lake. You cannot boat, fish, swim, be on the beach, attend association functions/parties or attend movie night.

Yard cleanup: While we all want to have a beautiful yard being so close to the lake there are some things we must take into consideration. If fertilizing the yard you must use an approved fertilizer for use by a lake, the use of weed killers can be fatal for aquatic life and cannot run off into our lake. Grass clippings, leaves and branches should be kept out of the lake.

Please remember for health reasons, NO DOGS and absolutely NO GLASS are allowed on the beach!

If we all use common sense while keeping our lake front clean we can all enjoy our WONDERFUL lake.